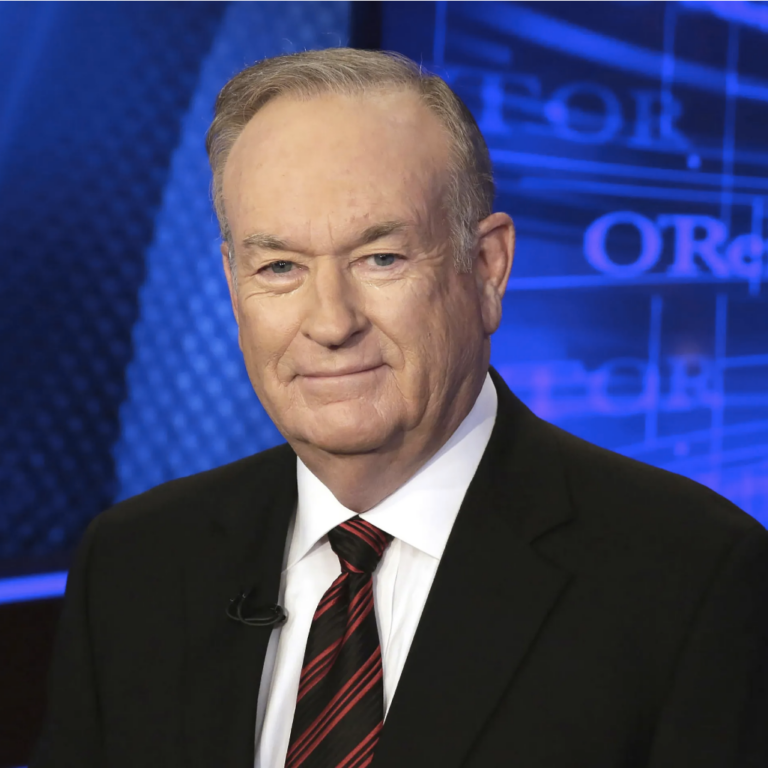 The O'Reilly Update with Bill O'Reilly
Tune-in each weekday as O'Reilly tackles the biggest breaking news and delivers his signature 'No Spin' analysis of the people and stories that make America great.
Join Bill as he dives into the issues that impact us all in the bold, fresh way only he can deliver. Anonymous sources and phony stories dominate today's news cycle—not on O'Reilly's watch. The mainstream media simply won't tell people the truth…Bill will.
Still looking out for you.
Click to read the latest O'Reilly Updates:
The O'Reilly Update, July 7, 2023

More weapons to Ukraine, candidates bring in big bucks, and how much money do YOU need? Plus, Bill's Message of the Day, Ben & Jerry will make you fat and stupid… Learn more about your ad choices. Visit megaphone.fm/adchoices

O'Reilly Update Morning Edition, July 7, 2023

Ben & Jerrys blasts America. Learn more about your ad choices. Visit megaphone.fm/adchoices

The O'Reilly Update, July 6, 2023

Cocaine in the White House, the DHS found ineffective, Iran attempts to seize two oil tankers, and Ben and Jerry's claims American land is "stolen." Plus, Bill's Message of the Day, on the discovery of cocaine in the White House. Learn more about your ad choices. Visit megaphone.fm/adchoices