Grow your customer base

OR

reach potential new customers throughout Marshall & the surrounding 7 counties.
Radio remains the #1 media platform, reaching 92% of Americans.
Advertising dollars spent on the radio produce the best ROI.
WGSV has a track record of almost 75 years committed to our local community. We will get results for your local business!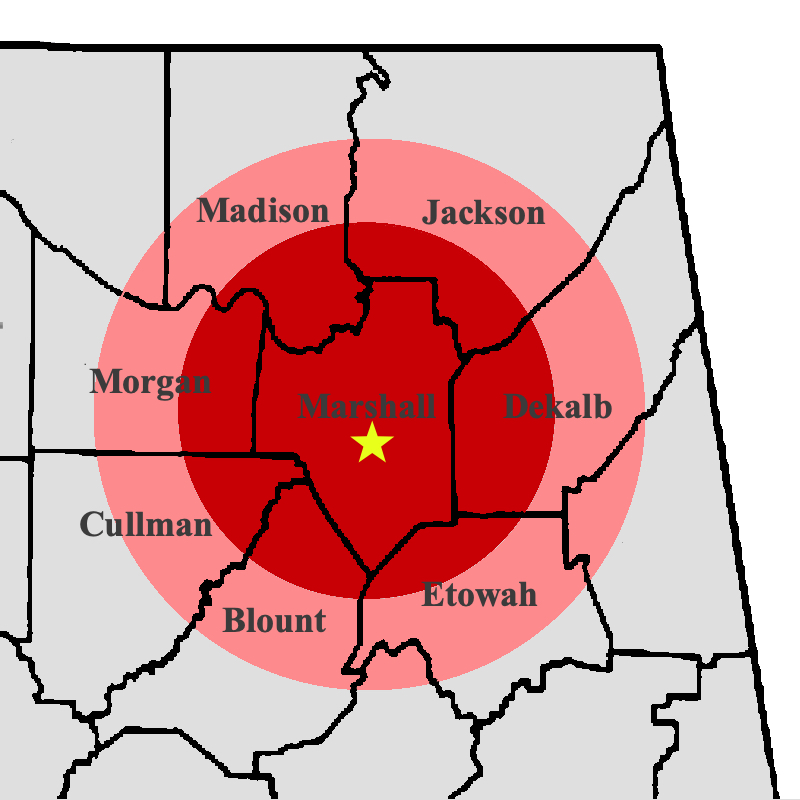 We're ready to help you reach thousands of potential customers across all of NE Alabama and ultimately grow your business! We work with both large & small businesses with the goal to meet any advertising budget. Our station has top programming, reaches 7 counties and has been on the air for almost 75 years. We will effectively promote your business!
Feel free to email us or call during business hours. We look forward to putting a plan together that works for you!