Grow your business or organization through a loyal & cost effective platform
Our goal is to provide your advertising needs – meeting your budget through affordable, client specific packages 
Grow customer base or reach potential new customers throughout Marshall and the surrounding 7 Counties
Take advantage of listenership on all the very top rated Talk Radio programs in the Country. You will get results!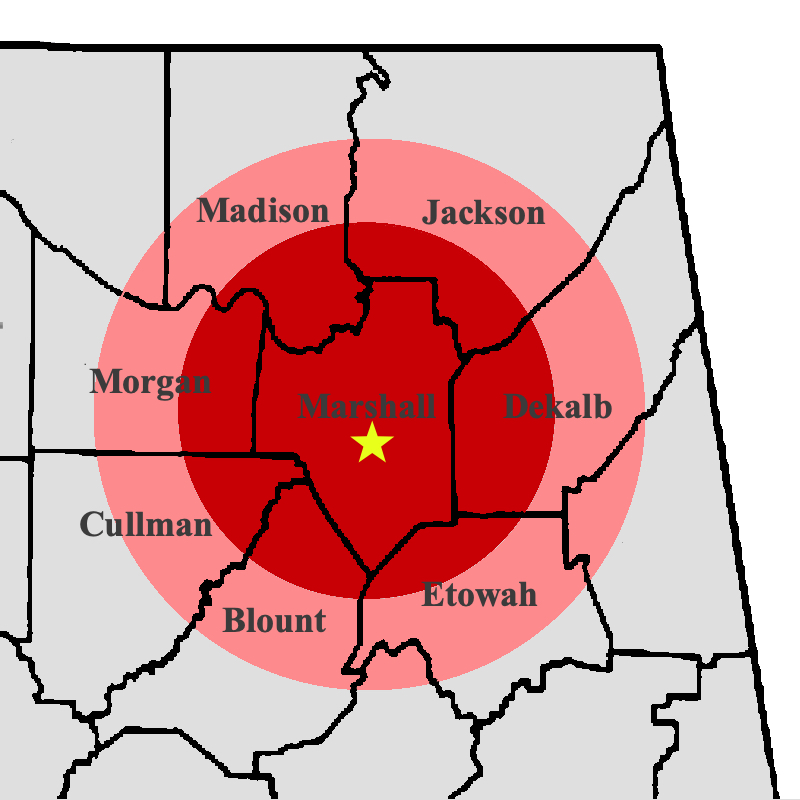 Ranked #1, #2, and #3 Talk Radio Shows in America!